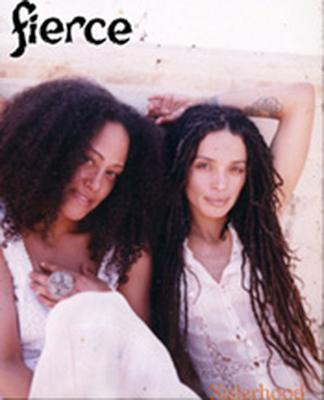 PIRATE FREEDA BANDITA & HONEY BROWN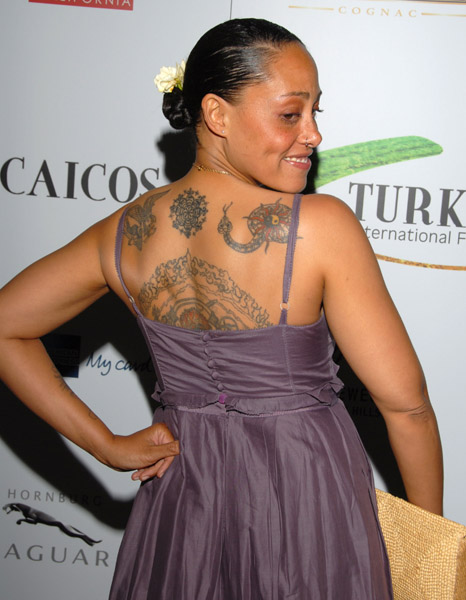 PIRATE HONEY BROWN
PIRATE SISTAHS UNITED

Welcome to the home of the pirates.....
"The sea is the mother of all things,"
Thales of Miletus
Sixth Century B.C.

PIRATE WOMANIFESTO
Pirates move on the water. The element in which the primal feminine is at home. It seems that at sea, women have the home advantage. Women on board ships were either feared or regarded as bringers of luck. Pirate women were considered especially dangerous, and accepted as leaders at a time when women on land had been robbed of their rights and dignity. We pirates set sail for new shores into a world of adventures. Breaking out of structured obedience, preset orders and moral unities. We plunge into unpredictability, danger, excitement, dance, song and everything that strong, free, cheerful action implies. A pirate has developed her own kind of pirate life, determined by her self and no other. Under the Jolly Roger, the black sea robber's flag, pirates show what it means to live in a permanently actualizing process of individualization and liberation. The love, loyalty and friendship that we have found in our pirate sisterhood springs from nothing less than a serious attempt to find a form of life that can fulfill the piratical desire for truth and freedom.
"With weapons of mass seduction the pirates make love to the world"
Pirate Yoni Bologna The Wicked
"May our freak flag forever fly...
for my strong Pirate sistahs and the men who love us that way."
Love Cree Summer, Pirate Honey Brown The Seductress of the Seven Seas/aka Our Lady the High Pimpstress.
---
AS OF SEPT 1ST 2011 WE ARE CURRENTLY WORKING ON UPDATING THE SITE PLEASE BE PATIENT WITH US. LOVE AND LIGHT!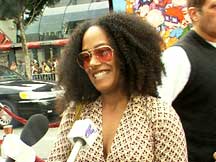 PIRATE HONEY BROWN